SUCCESS AT HNDC 2017!
Dear anyone who attended the Hmong National Development Conference,
It was an honor to showcase my art to you and my Hmong community. You made my time in Milwaukee so entertaining! Thank you for reminding me that my life work is beautiful. Thank you for stopping at my booth, acknowledging me, shaking my hand, and saying things like, "Wonderful work!"
It felt like a success if my work turned your head.
Each compliment encourages me to do more and give service.
I was lucky enough to view the Opening Ceremony! There were talents from all sorts of places. <3
After the opening ceremony, being at my table, I met many HND volunteers who helped guided and made sure everyone was at the right place. I met other designers and photographers. I met some of the highest people I never would have think to meet and I even met the youth of tomorrow from the Hmong Charter School. Thank you sooooo much for stopping by my body of work.
Each person gave me a new perspective of how far and how much we have all grown in the Hmong community. I can't wait to see what's in store for all of us next!
Lastly, thank you HND for hosting and gathering a house of talented and intelligent Hmong-American leaders and giving us a vision for what we need to know, what we need to learn, and how we can all grow. There is no other organization in the Hmong community were all sorts of educated people can come and share their skills, talent, business and knowledge openly. I look forward to future conferences.
Personal Thank Yous
This trip wouldn't have been possible without my cousin, Xue Xiong, driving me, feeding me, entertaining me and making sure I got out to enjoy the city of Milwaukee. I know she had a blast attending the conference because she raved about the The Bride Price: A Hmong Wedding Story (a memoir) workshop and I know something lit up inside her that I have never seen! Besides the conference, she made sure we explored Milwaukee as much as we could (WE WERE SO TRIED) and I'm so thankful because I have never stay in Milwaukee for more than 6 hours!!!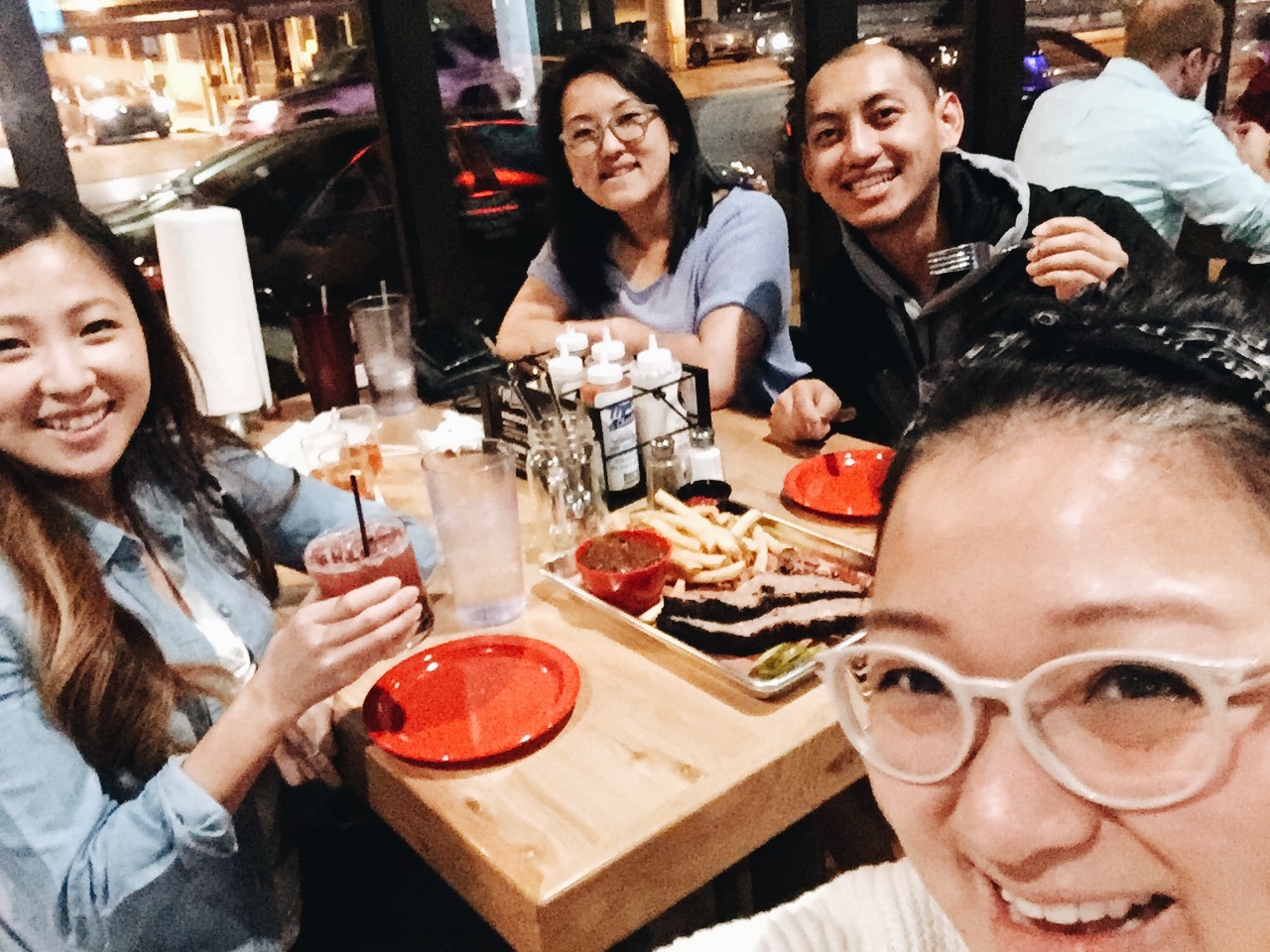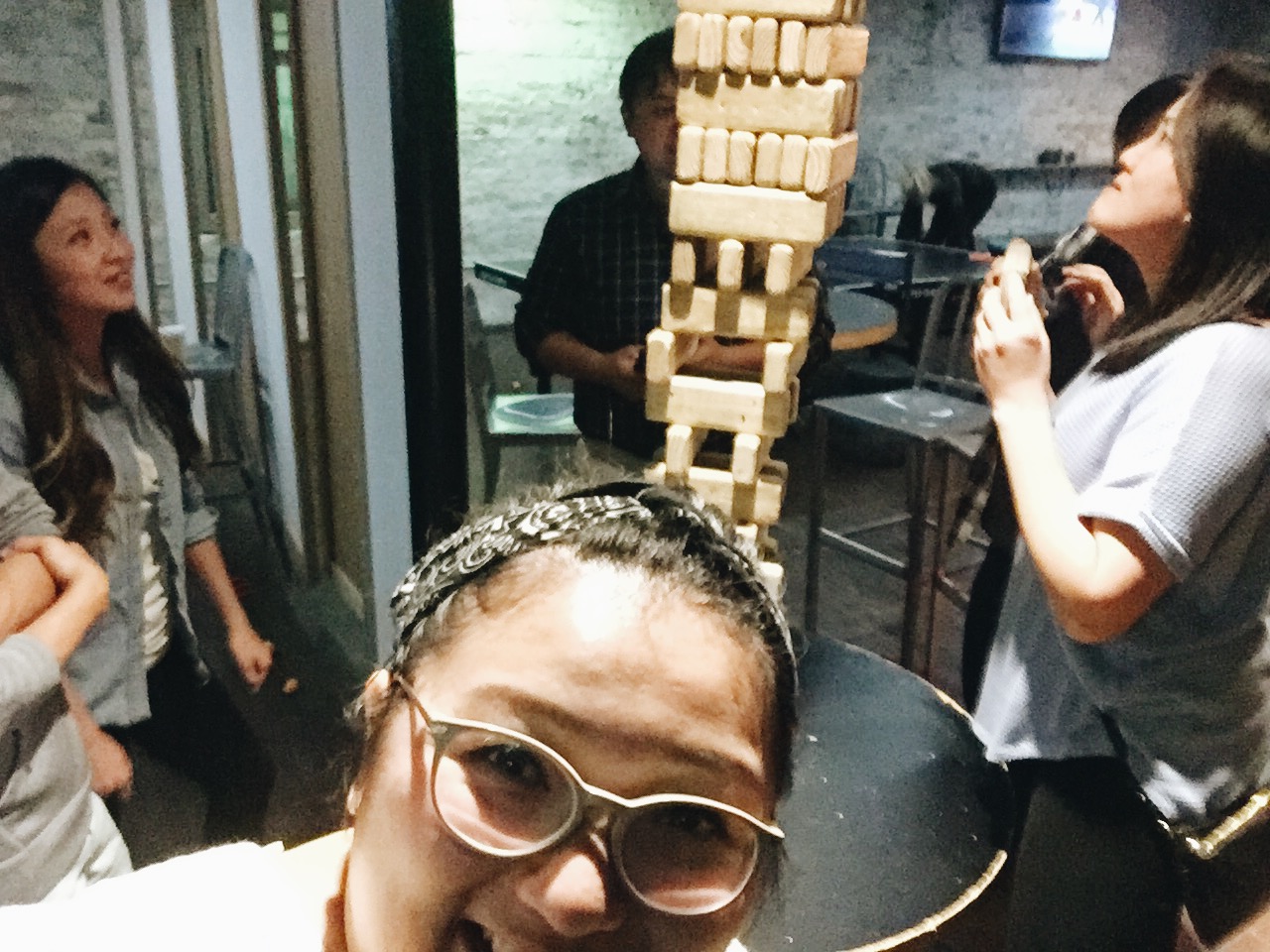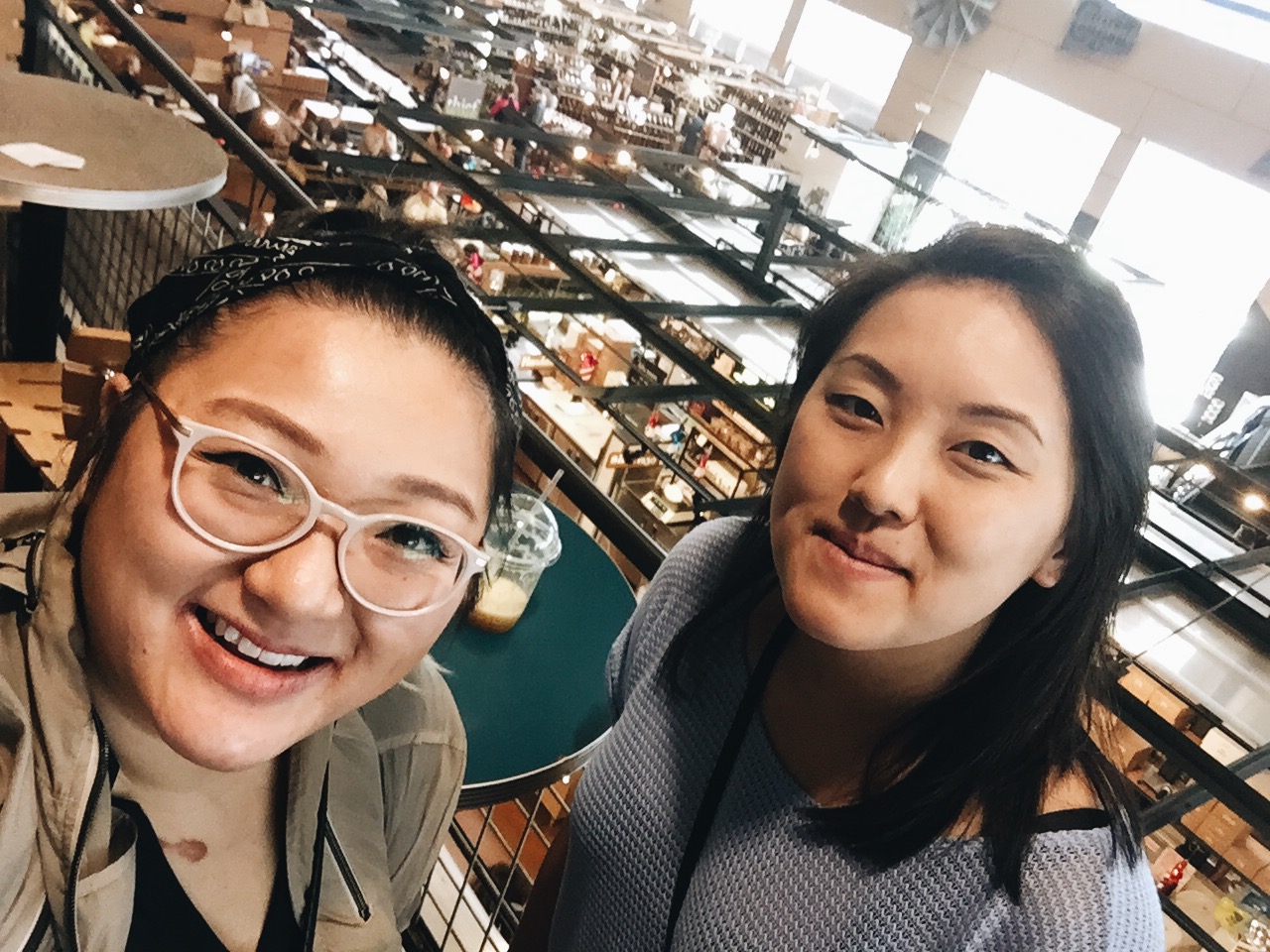 Next, I have to thank my sister, Pagnia Xiong for encouraging me to attend this event. I wouldn't have been there without her putting it in my face and telling me to share my art.
SO, THANK YOU LADIES FOR YOUR ENCOURAGEMENT AND ASSISTANCE. I will forever have great memories in Milwaukee!
If you attended the conference, let me know what you enjoyed the most at HNDC 2017!
And anyone who wrote down their email on my newsletter list, be on the look out next month or so! There's definitely something in there for YOU.
Love,
Pa Chia Xiong